MISSIONS
We strongly desire to see people everywhere be reached with the Good News of Jesus Christ. We believe that lost people matter to God and that He wants them found.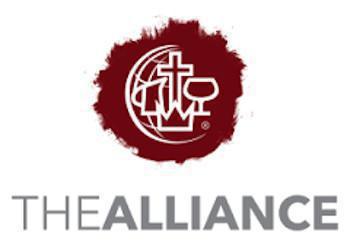 The heartbeat of The Christian and Missionary Alliance is to know and exalt Jesus and complete His Great Commission to…"Go and make disciples of all Nations." (Matthew 28:19)
LOVING JESUS
The Alliance is a worldwide family of Christians who believe and declare that Jesus is the one true source of life, health, hope, and peace. We live our lives in appreciation of His sacrificial death and resurrection, which assure us of His loving presence in this life and the next. Empowered by the Holy Spirit, we take the truth of Jesus' endless grace and mercy to every segment of society.
LOVING OUR NEIGHBORS
We are Christ's Church - His chosen means to fulfill His purposes on earth. Here in the United States (and specifically Florida), we live out our mission by extending His love to everyone we encounter. We plant churches in spiritually thirsty communities. We baptize and disciple new believers. And we walk with our neighbors throughout the trials of life, introducing them to the One who offers lasting hope.
LOVING THE WORLD
Since 1887, The Alliance has blossomed in 81 countries. In 70 of these countries, more than 700 workers are caring for the sick, befriending the lonely, and introducing spiritually impoverished people to the One who releases them from the bondage of sin, the curse of oppression, and the sting of death.
For more information on how to support the mission of The Christian and Missionary Alliance, please contact us.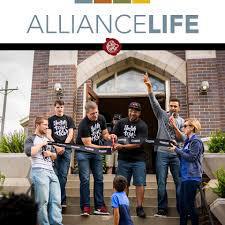 For 135 years, Alliance Life has told the stories of God at work through The Christian and Missionary Alliance and the joyous life that can be found in Jesus Christ. Every Alliance family is eligible for their own personal subscription. Click here to start your free subscription today!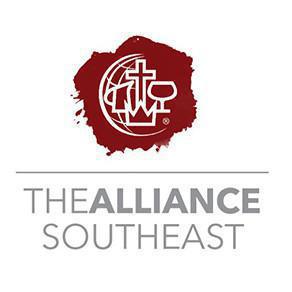 1/2 Million people worship in 2,000 Alliance churches in 37 languages and dialects in the United States. In Florida alone, Alliance congregations worship in 10 languages on any given weekend.
In addition to our global mission, we strategically plant churches throughout the state of Florida. We believe that the Church is God's instrument to reach the lost. That's why our energies and resources are poured into planting and developing healthy, vibrant, communities of faith throughout our state. These church planting efforts range in ethnic diversity and strategy. Churches are springing up in Jacksonville, Hudson, Holiday, Venice, DeLand, North Port, and Tampa. Some are satellite campuses of existing C&MA churches. Several Hispanic churches are being planted in North Port and Zephyrhills. There is a Chinese church in Port St. John, Haitian church in Ocala, and an Arabic church in Fort Lauderdale. A church for people in recovery has begun in Lake Worth. And closer to home, a group has formed to plant a church on St. George Island! Please be praying for these projects!
For more information on how to support the mission of The Alliance Southeast, please contact us.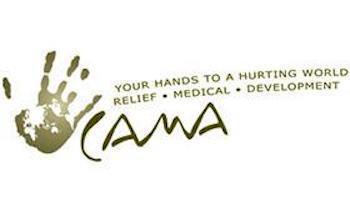 "CAMA" stands for Compassion and Mercy Associates. We serve in a variety of relief and development ministries that flesh out the good news of God's love for people—body and soul.
CAMA began in 1972 as an outreach to internally displaced persons in Vietnam who were fleeing to the cities from the war-ravaged countryside. When the war ended in 1975, refugees fled to camps in Thailand where CAMA provided food, clothing, medical care, job training, and a verbal witness to the truth that God's Son died and rose again for us. Many who found Christ in the camps returned to their home countries to be the seed of local churches which demonstrated Christ's compassion for the whole person—physical and spiritual.
The lessons learned in Indochina were soon applied among refugees in Hong Kong, Lebanon, Jordan, and Guinea as well as famine victims in Burkina Faso and Mali. CAMA built on its relief efforts by initiating development projects to enable the marginalized to rebuild their lives. We continue to serve in the same manner today.
For more Information on how to support the mission of CAMA Services, please contact us.